Saturday, February 29, 2020 at 3:30 pm
LUXEXPO KIRCHBERG LUXEMBOURG, 2nd floor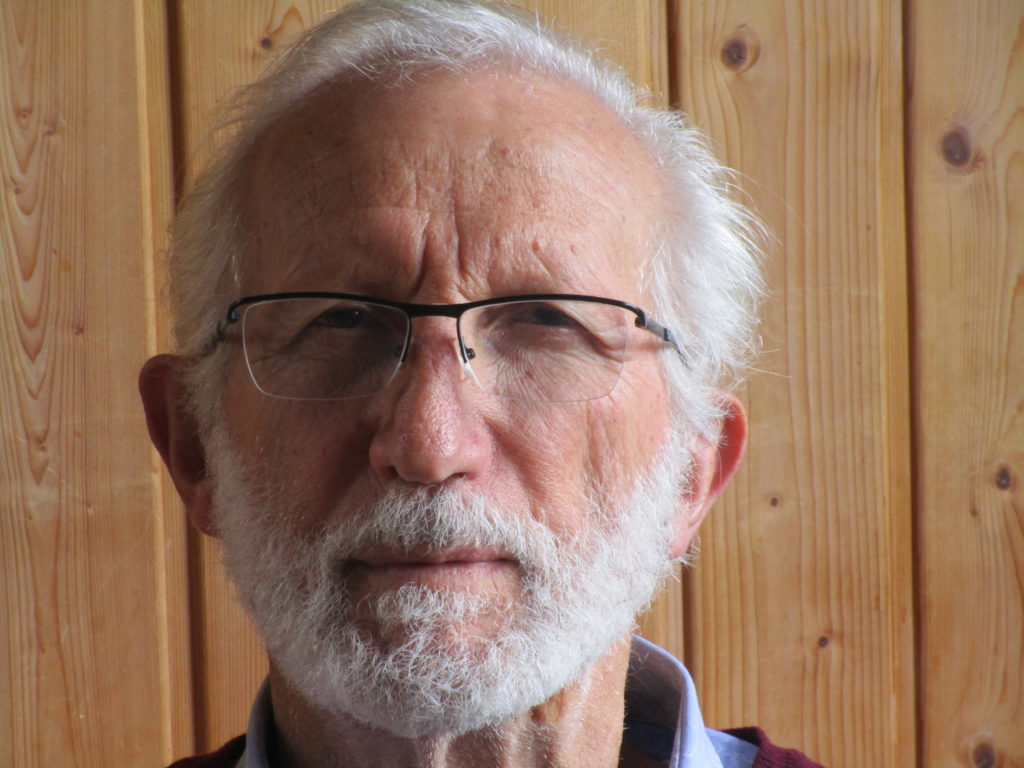 Gabriel Becker, a retired professor of German, has been collecting testimonials, archive documents and memorabilia for the past twenty years to bring back to life the history of this prison camp. He is the author of four books on the subject:
Le camp du BAN SAINT-JEAN (1941-1944), Lumière sur une honte enf(o)uie
Le drame ukrainien en France (Moselle) (1941-1944), Mementote…
Camp du Ban Saint-Jean, Moselle, La Revie
Camp du Ban Saint-Jean Moselle, Nadejda : Espoir
He is vice-president and co-founder of the Association Franco-Ukrainienne (AFU) for the rehabilitation of the Ban Saint-Jean mass grave near Boulay, Moselle.
During his lecture, he will present the twists and turns of the dark history of this transit camp (300,000 prisoners) and death camp (22,000 dead).