From the end of July to the beginning of September 2019, a young member of our association, Mr. Anselmo Malvetti, undertook a peace march from Lake Geneva to the shores of the Mediterranean. He thus wanted to draw attention to the Russian-Ukrainian war which, since 2014, has caused more than 14,000 deaths and has driven 1.5 million Ukrainians from their homeland. Most of them have taken refuge in free Ukraine.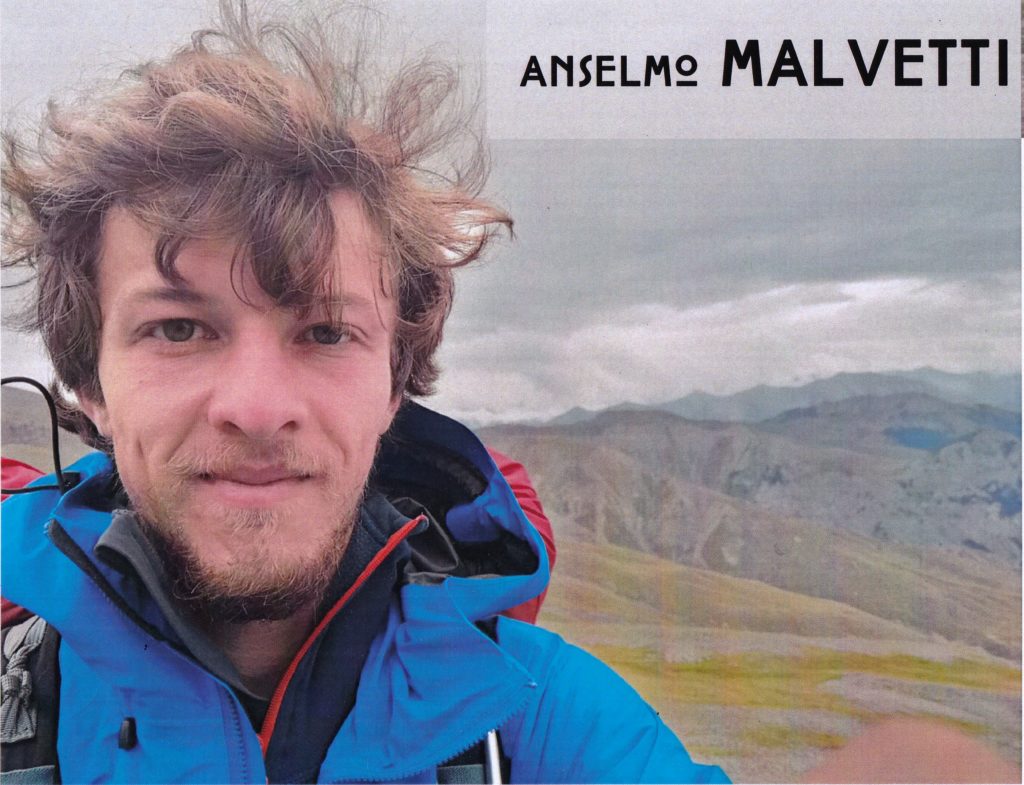 In autumn, Anselmo gave us the twelve most beautiful photos he took during his walk to make a beautiful calendar for 2020, thanks to Lisa Battestini's design.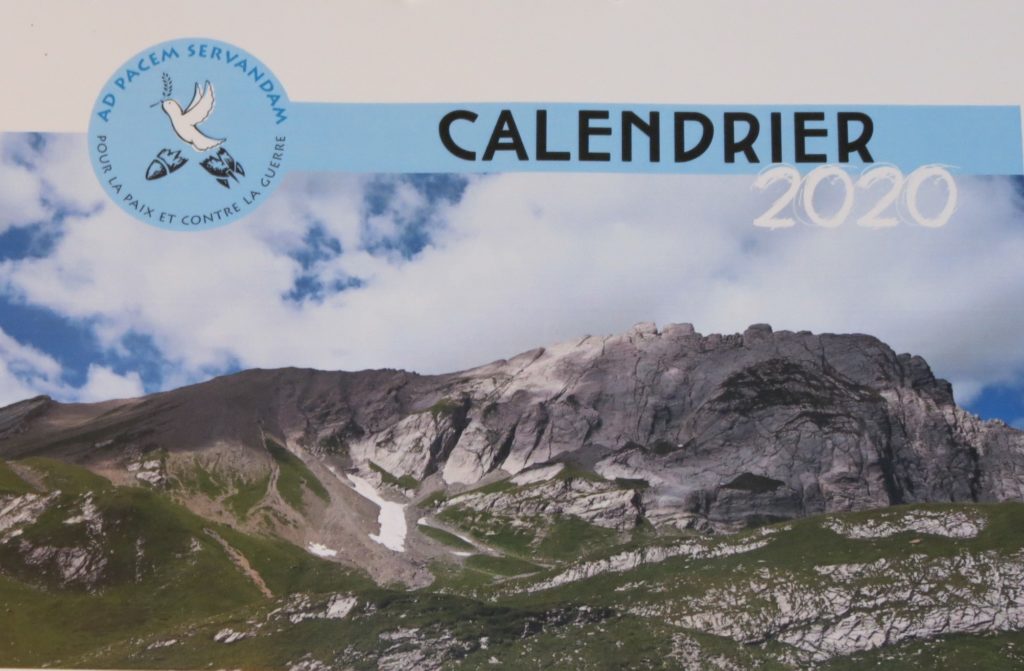 Since the beginning of December it has been sold for 10€ (8€ for students). 100% of the profit goes to the victims of the wars that we help to rebuild their lives. On our website you can see examples of how we are helping them in a concrete way.
If someone still wants to buy a calendar, they can do so by ordering it by phone (+352 621 280 850) or by sending a text message, leaving their name and phone number.